Hate housework? At Cazazz we love it!
Our Cazazz cleaning team will take care of all your housework headaches.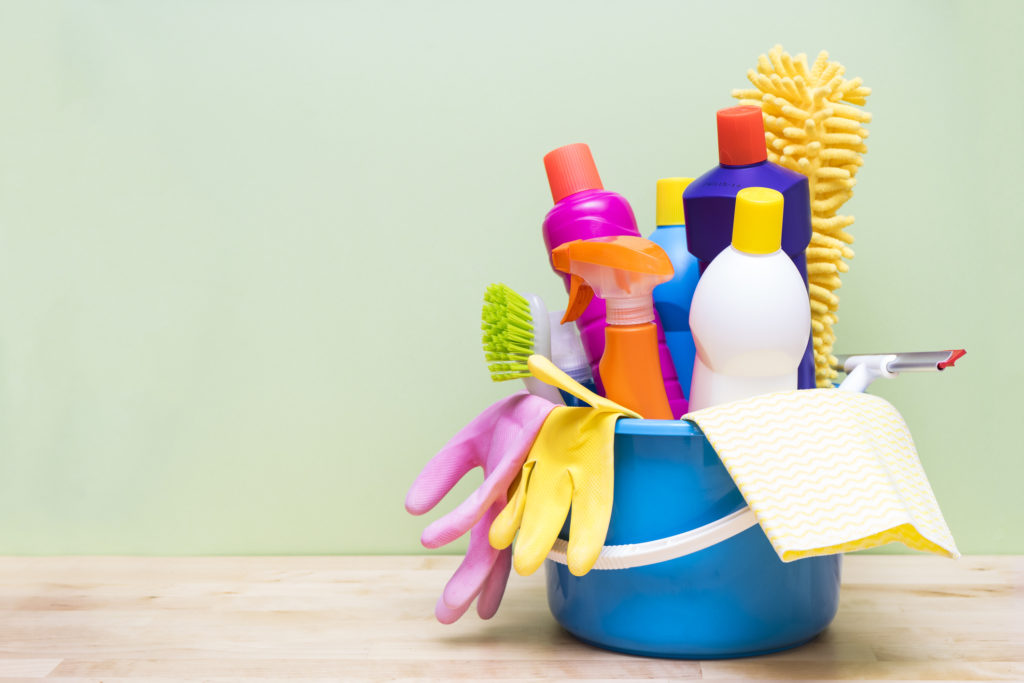 No two homes are the same which is why we work with you to tailor a house cleaning program to suit your circumstances.  Cazazz Cleaning Services customise our services to meet your needs, no matter what size home you have. Our flexible service allows you to choose the frequency of your cleaning visits, whether that's weekly, fortnightly, monthly or even more often if that's what you require.
Some of our customers prefer weekly home cleaning to keep the grime at bay. Others require assistance once a fortnight to help with a deeper clean for the bathrooms, kitchen, showers and toilets.
Getting started with Cazazz is very straight forward. Once you get in touch we'll discuss your individual needs and find out about what's required and how often you'd like us to visit.  From there, we'll provide you with a quote for your cleaning and if you're happy, you can relax and leave us to take care of everything!
We even guarantee our work! Quite simply, if at any time you're not 100% satisfied with the standard of cleaning Cazazz Cleaning Services has provided, notify us within 24 hours and we'll come back and redo the areas you are not happy with completely FREE of charge!
Contact us to find out  more and to discuss your individual needs.