Your 'one off' house cleaning specialists!
Many of our clients just need a one off home clean.  A seasonal clean, a 'my house is going on the market clean', 'the builders have finally left clean' or 'I have a big event or party at my house and I want my home spotless' clean!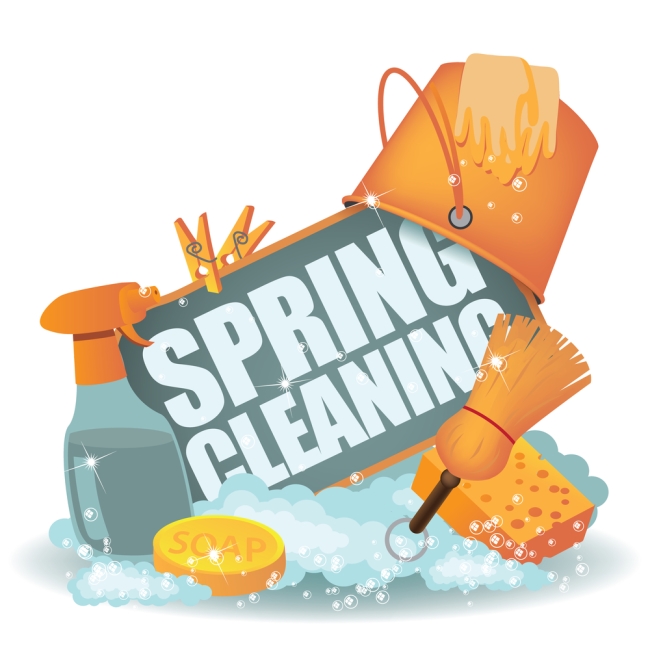 At Cazazz Cleaning Services we not only specialise in weekly cleaning throughout the Latrobe Valley, we also use our fully trained professionals to give clients homes a one-day blitz.
We help you decide the level of cleaning required and the length of time it will take and provide you with a quote. You may want to use Cazazz for a one of clean:
after the builders leave to get your home back to normal
when you are moving house – either your old house or the new one
when you are selling your house so you can get it back to its best for top dollar
just because – after a party or before family visit or it's just all getting too much.
Our cleaners take pride in cleaning your home as if it were their own. And the Cazazz Cleaning Services spring clean takes just one day to get your home looking immaculate. Our specialist trained staff will make sure your home is spotless!
Contact us to find out more and discuss your individual needs.